Below is a selection of the lashing and securing assignments we have recently carried out for our clients. You can see that these are carried out at various locations such as ships, industrial sites, in halls, or at our location directly on a skid manufactured by us. Besides lashing & securing, we also carry out other parts of industrial packaging, whether or not in combination with lashing. For example, making export crates or packing the cargo, for example, in foil.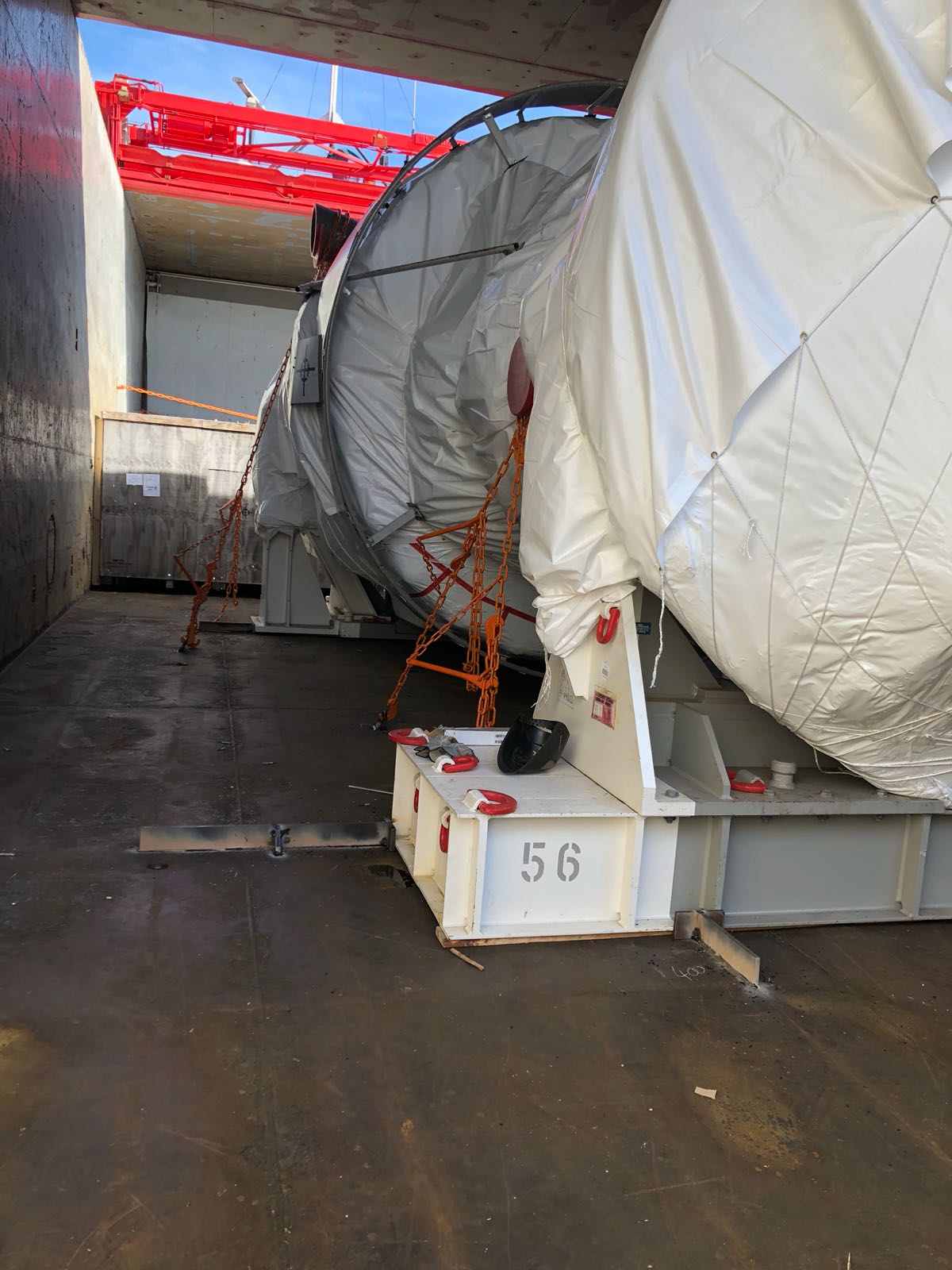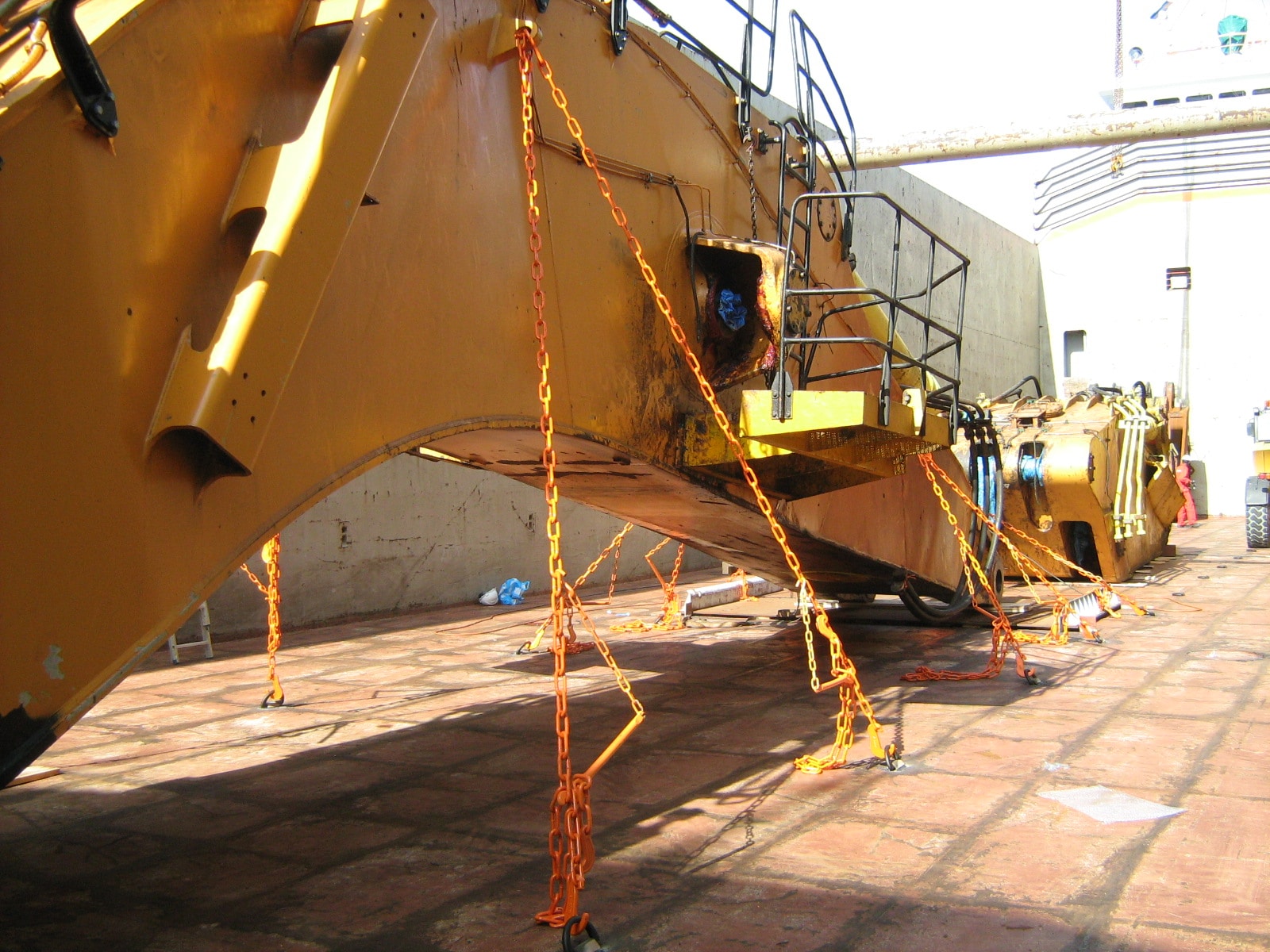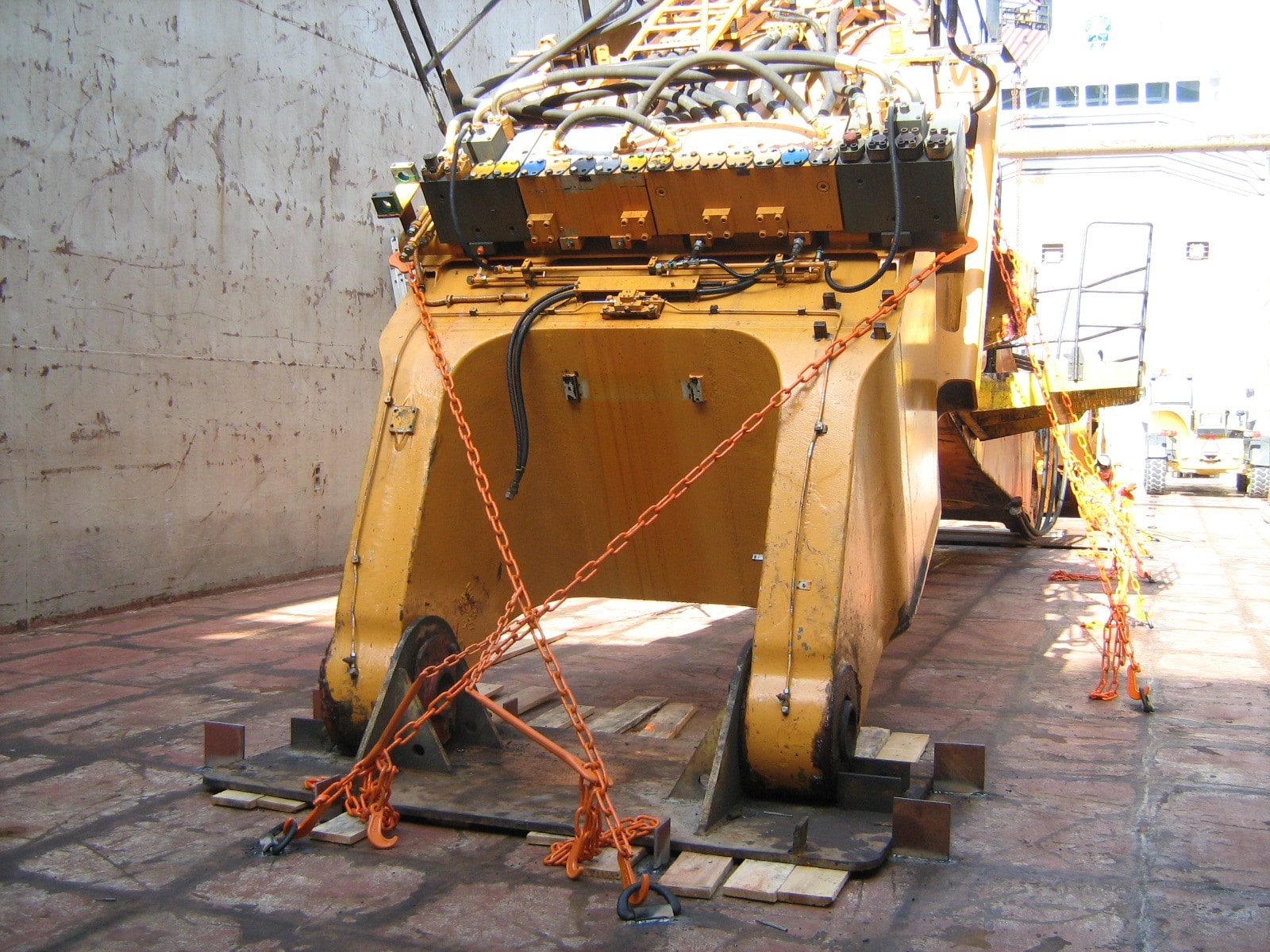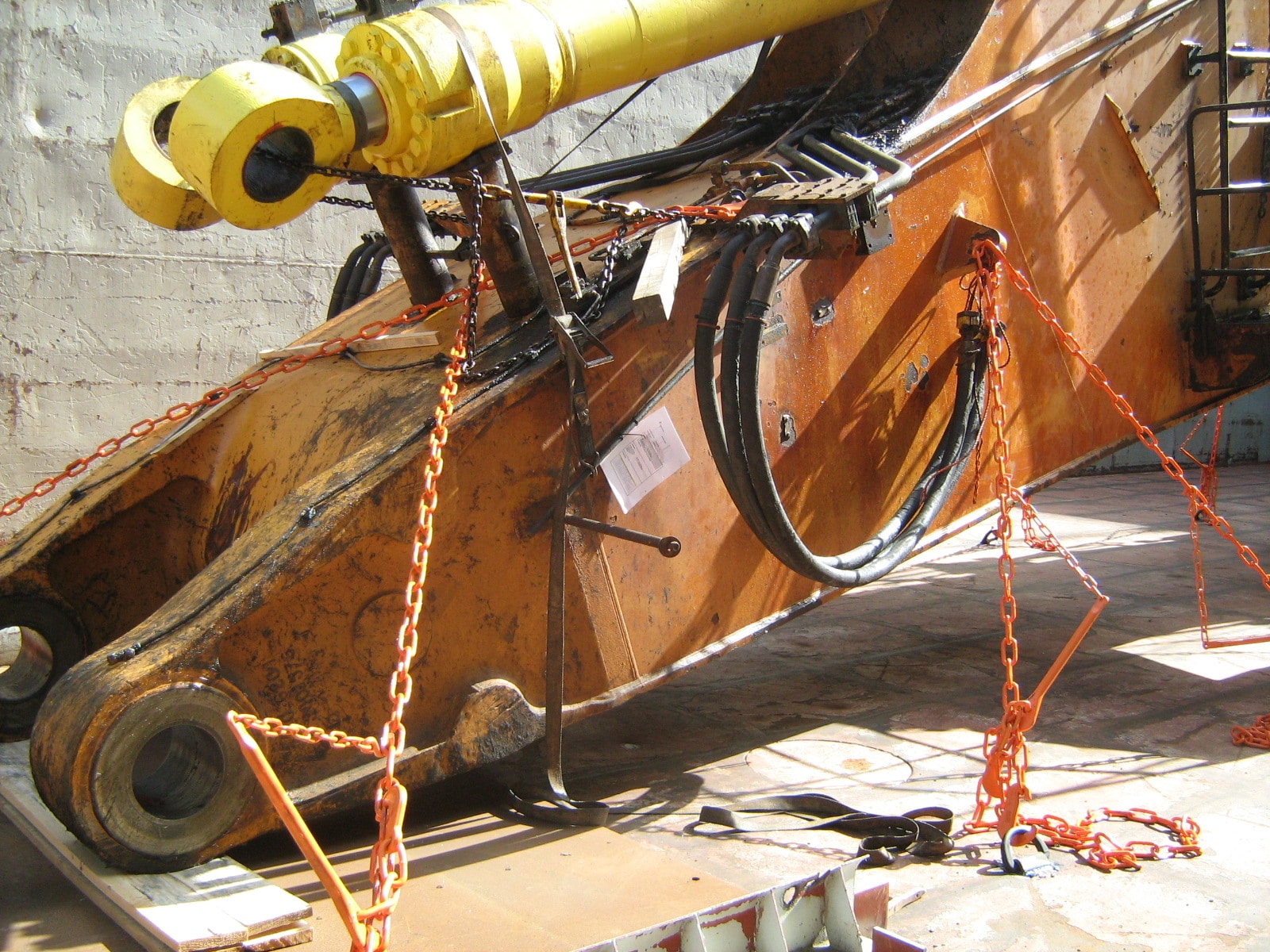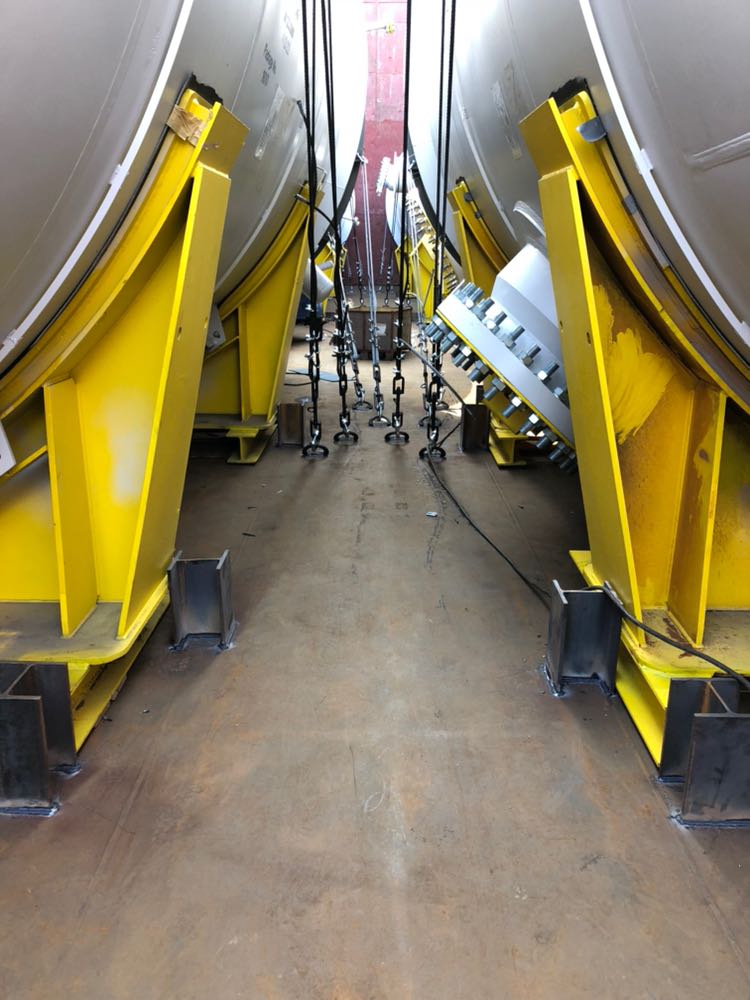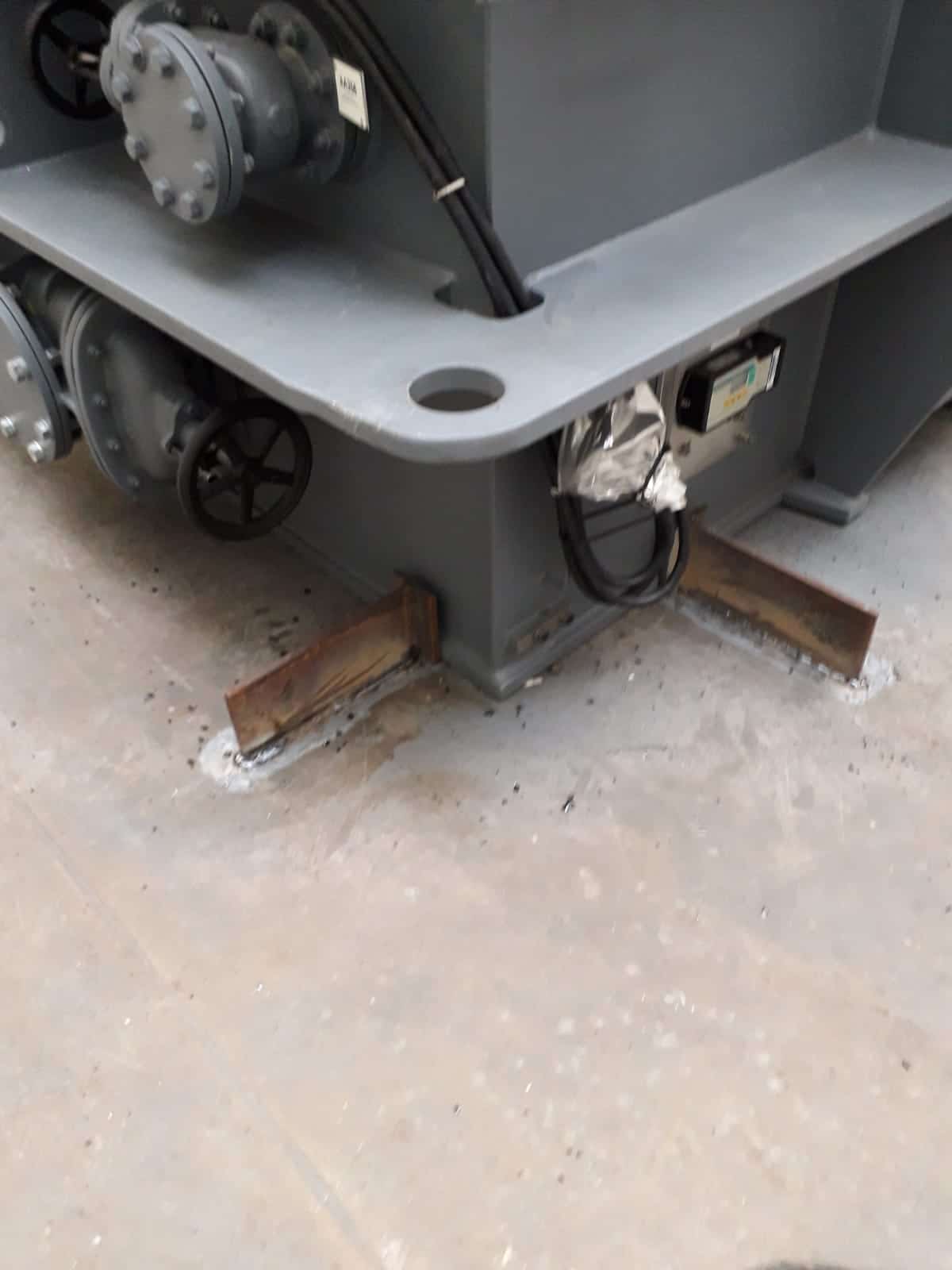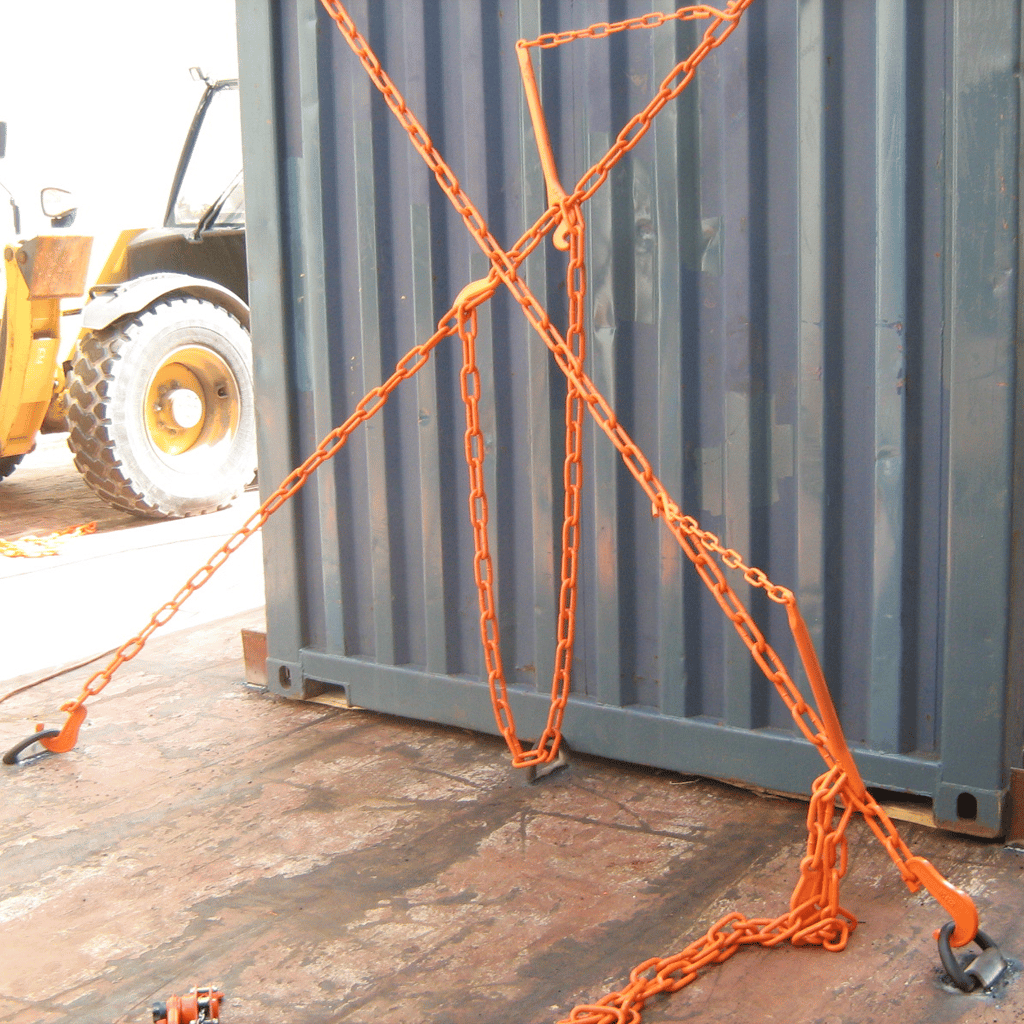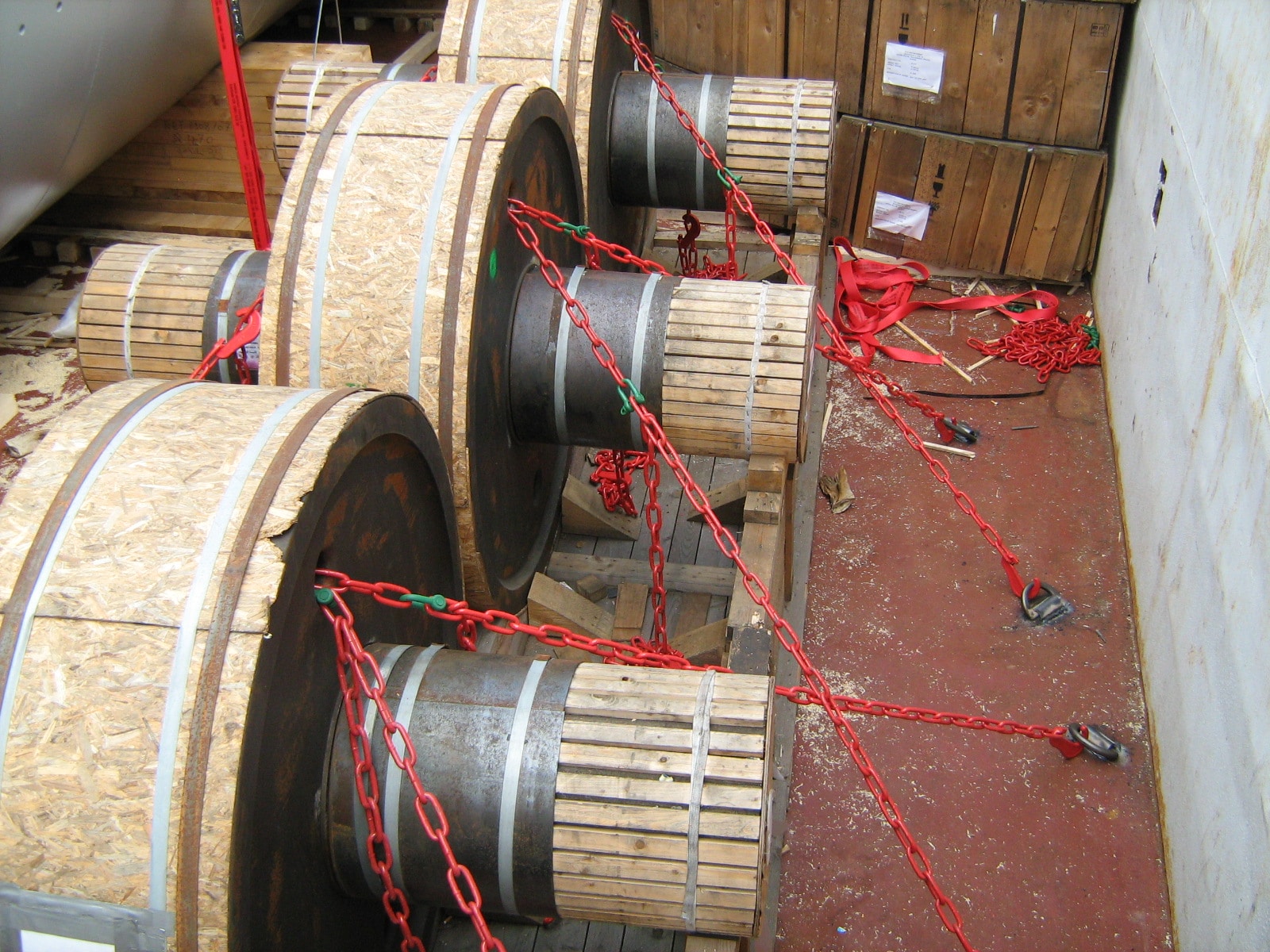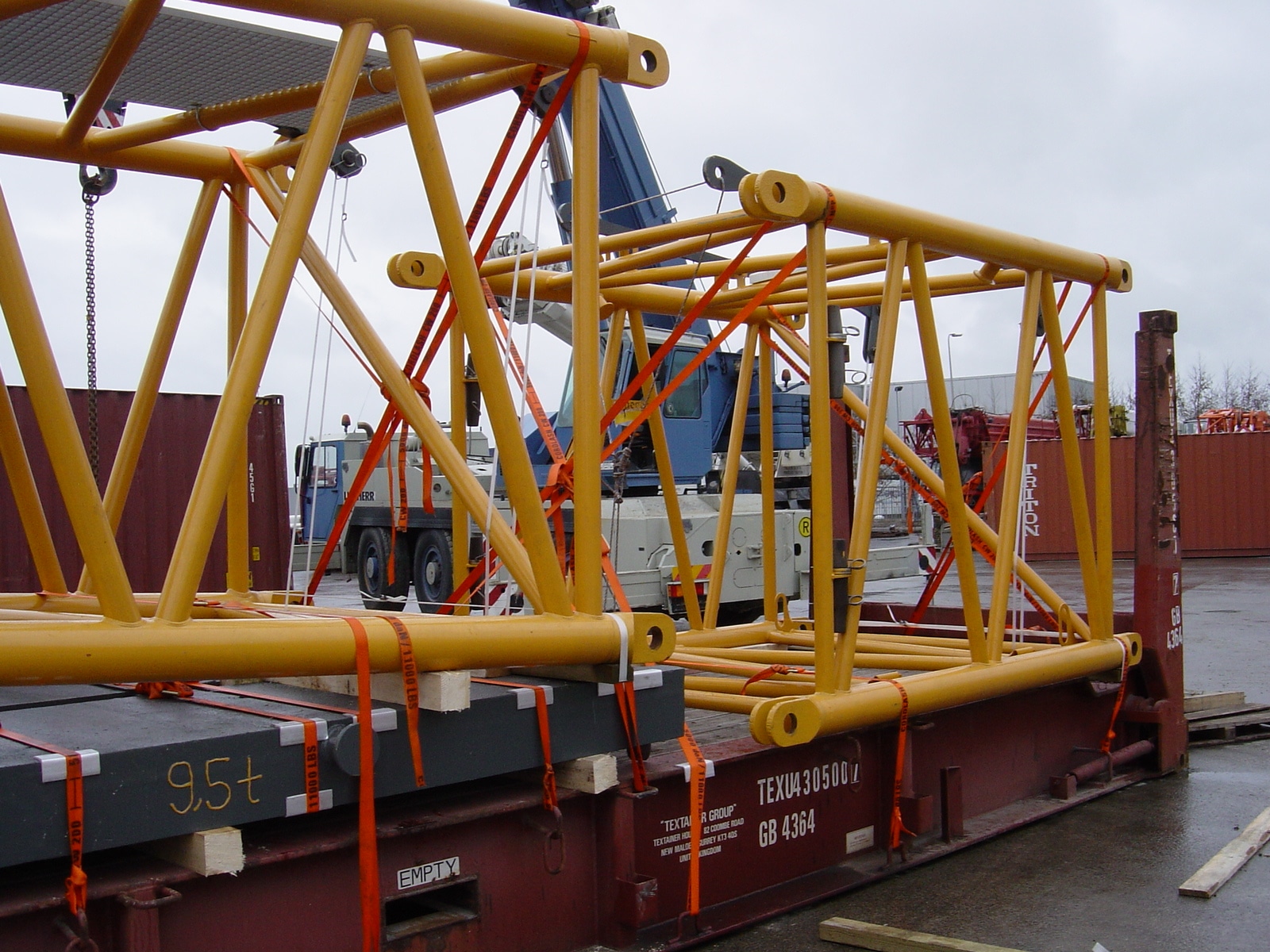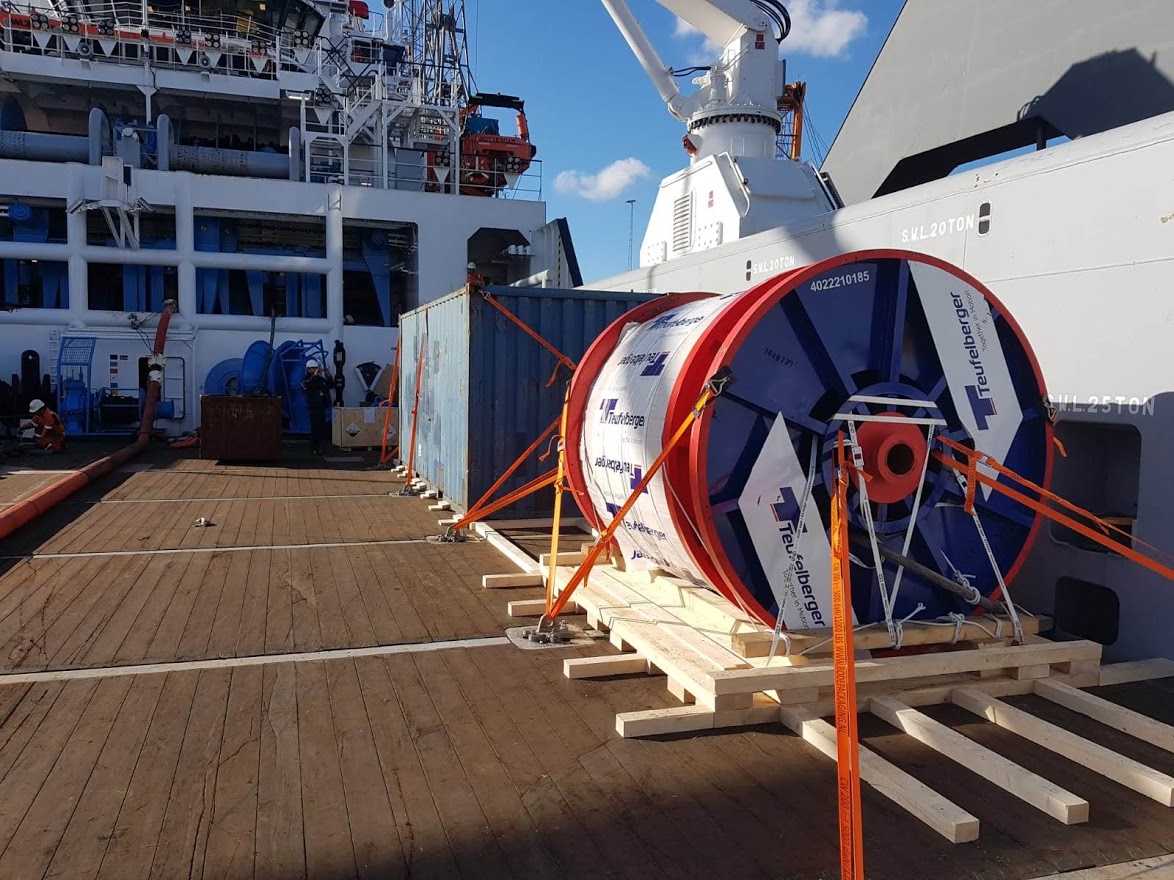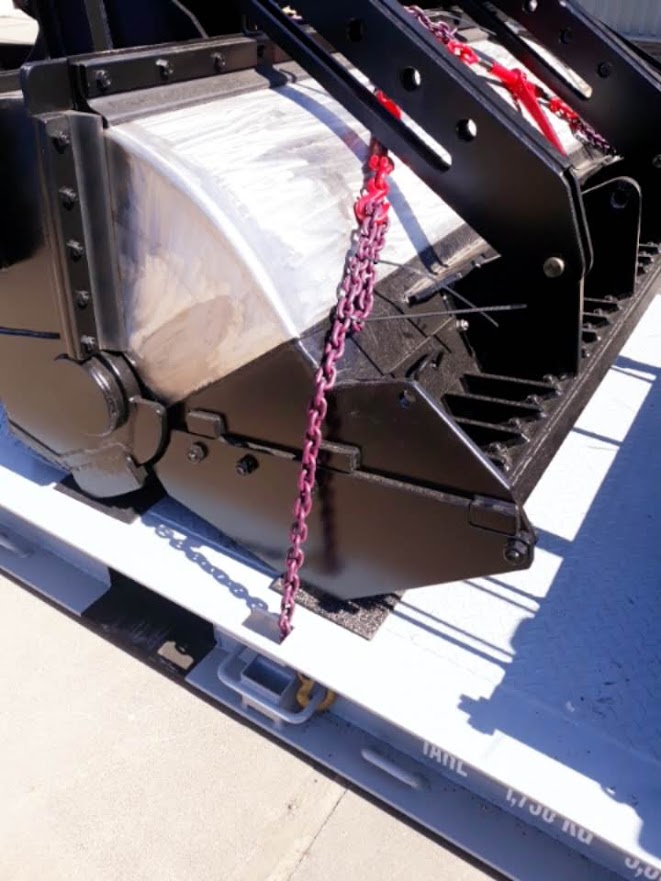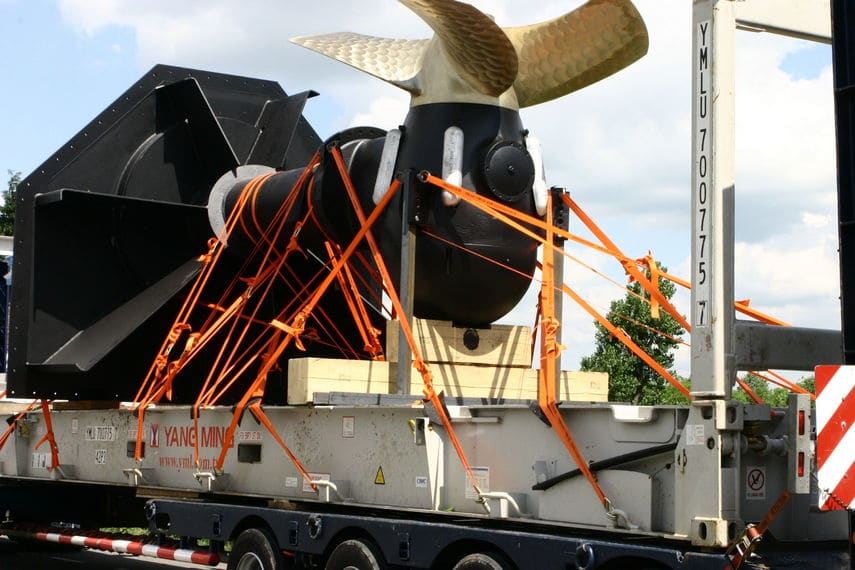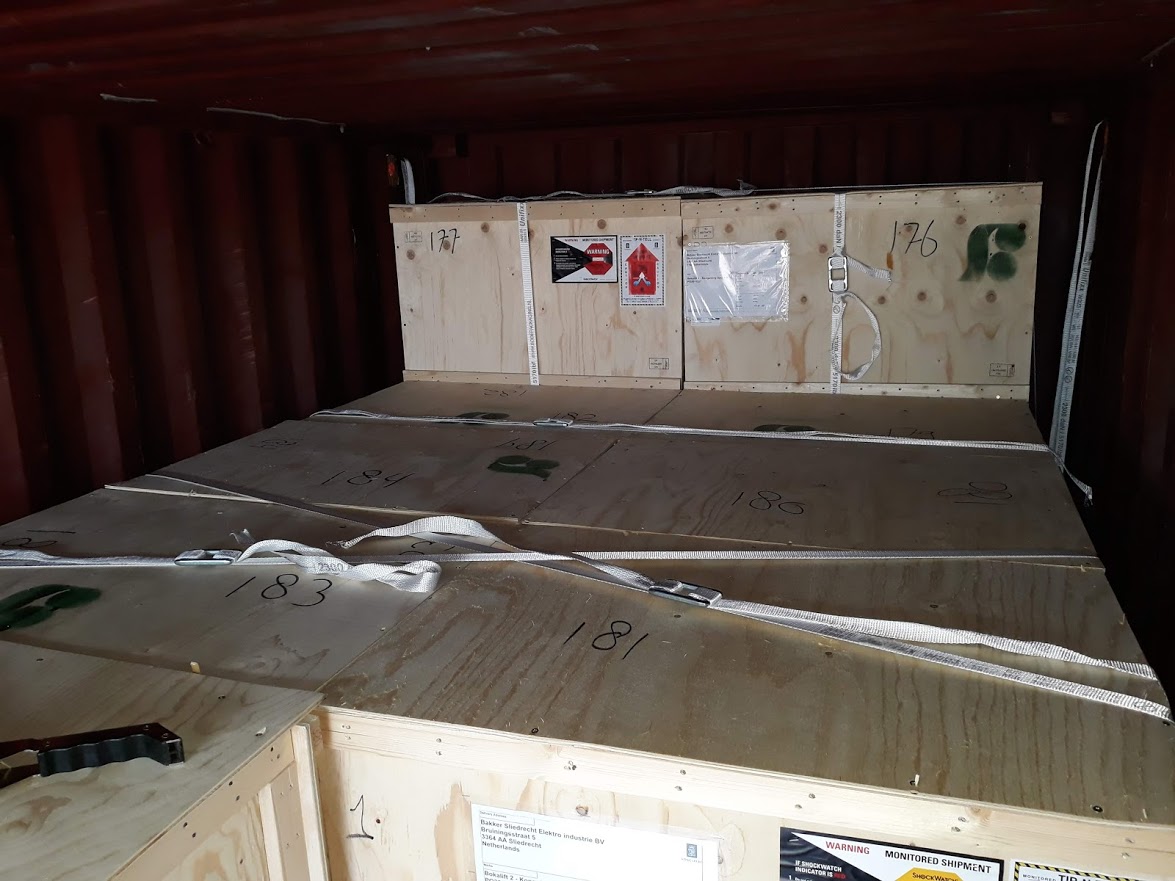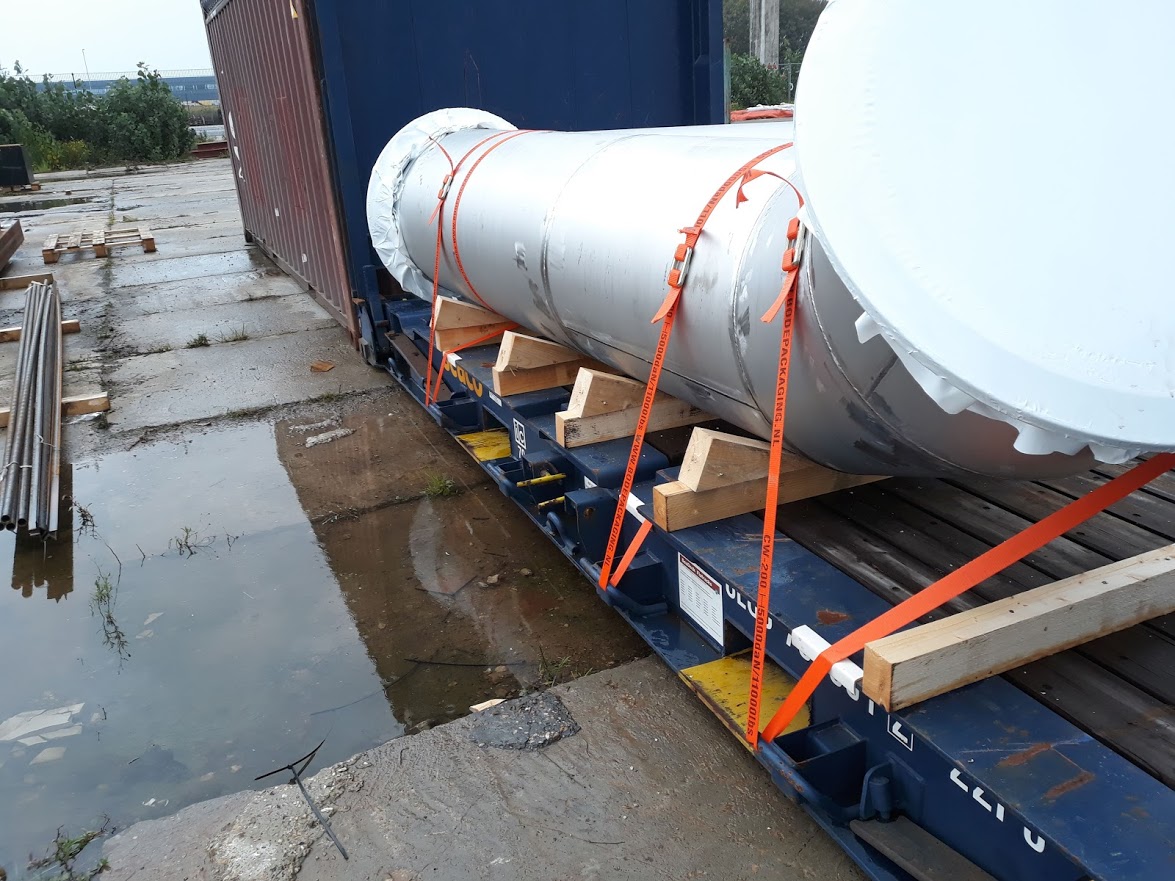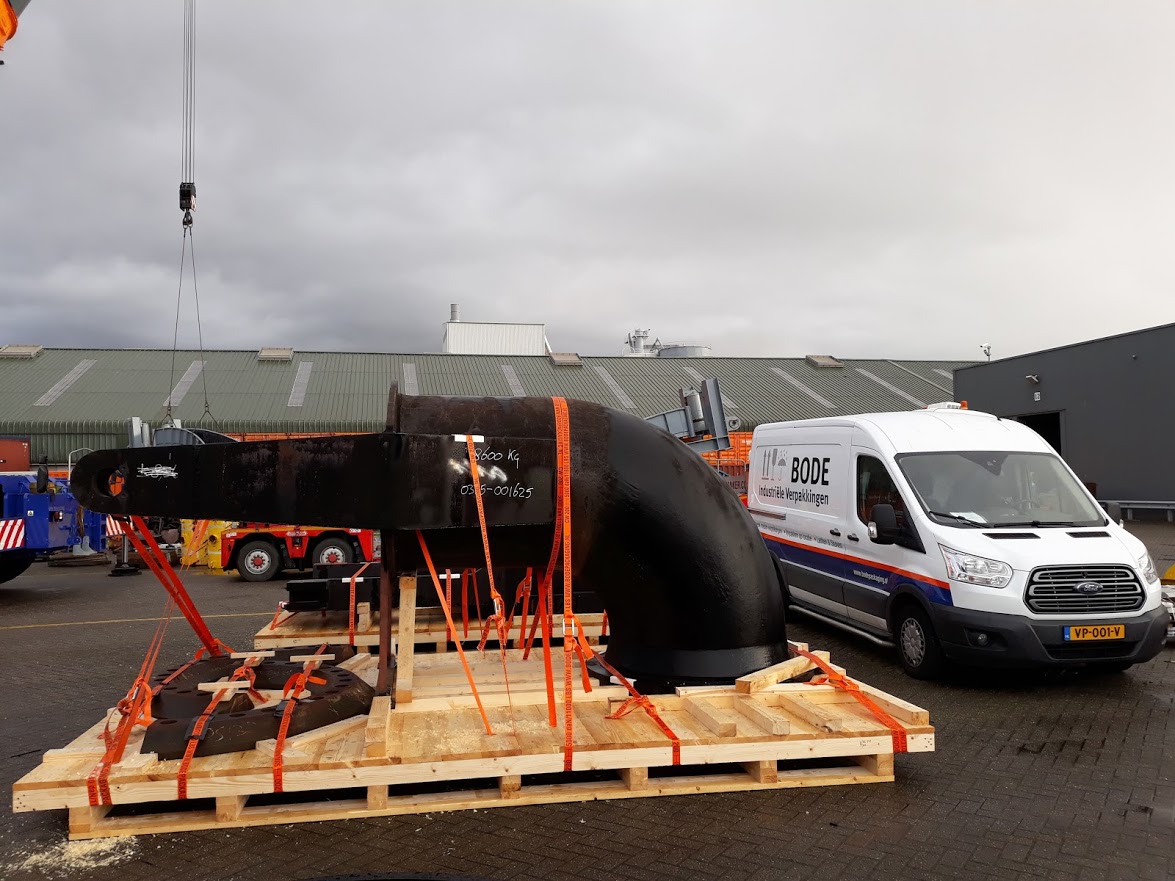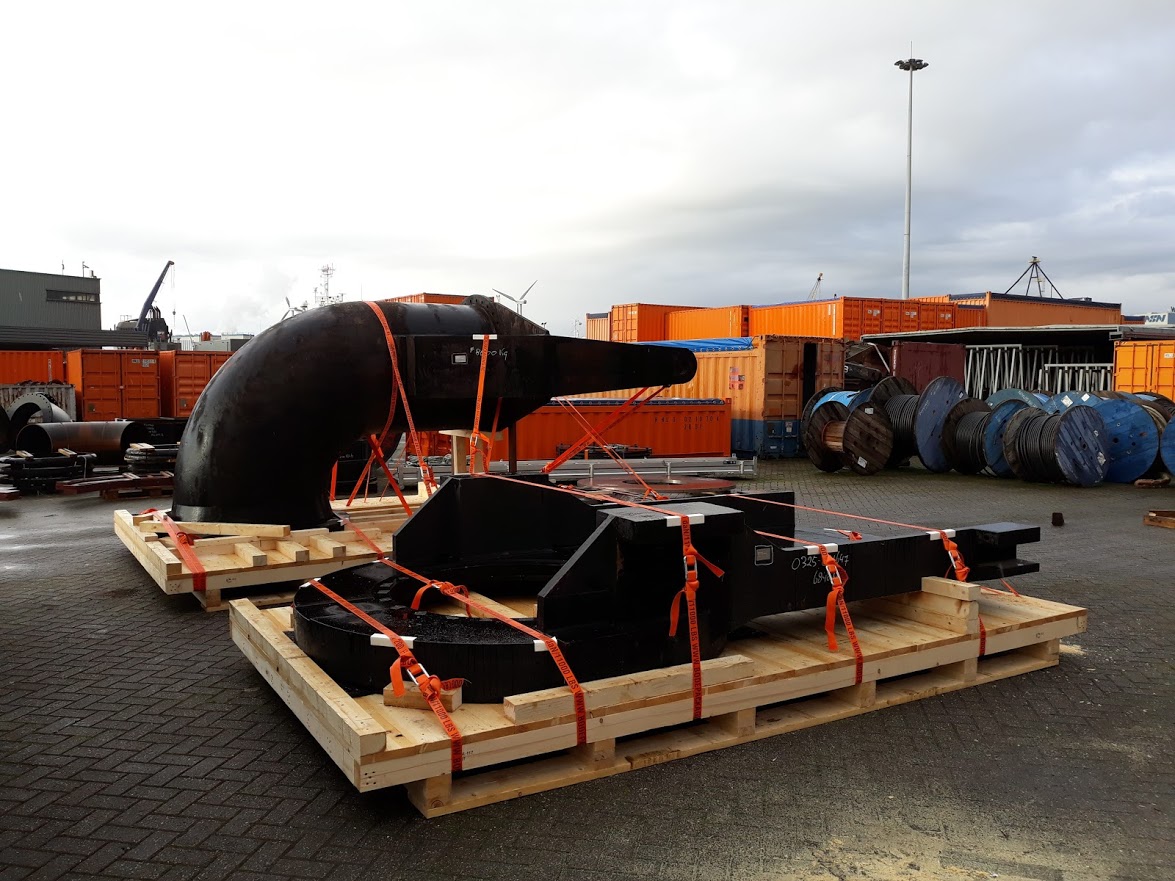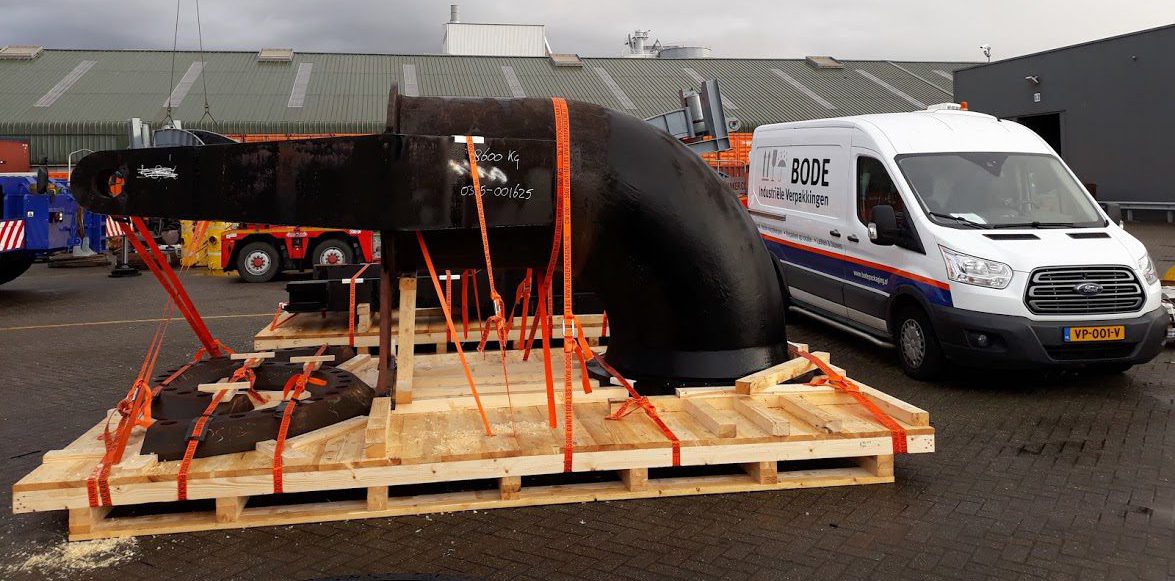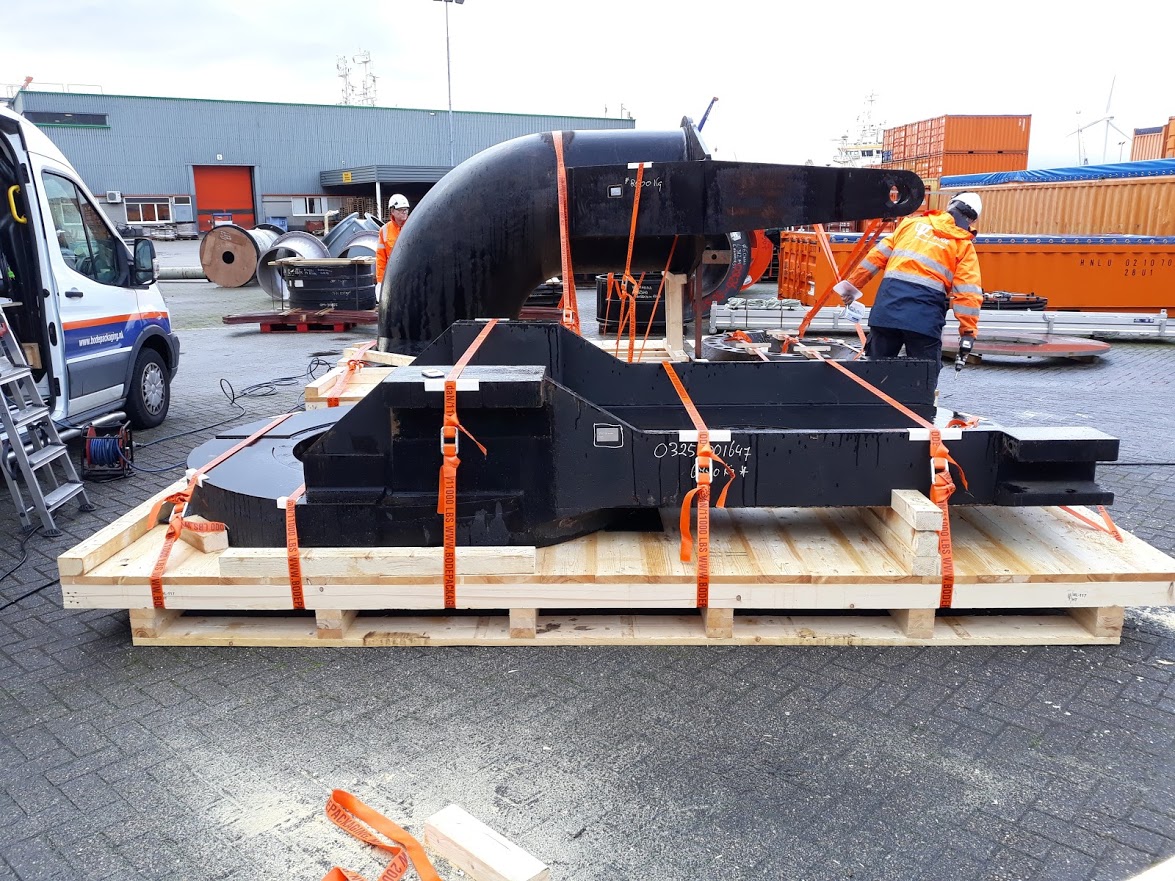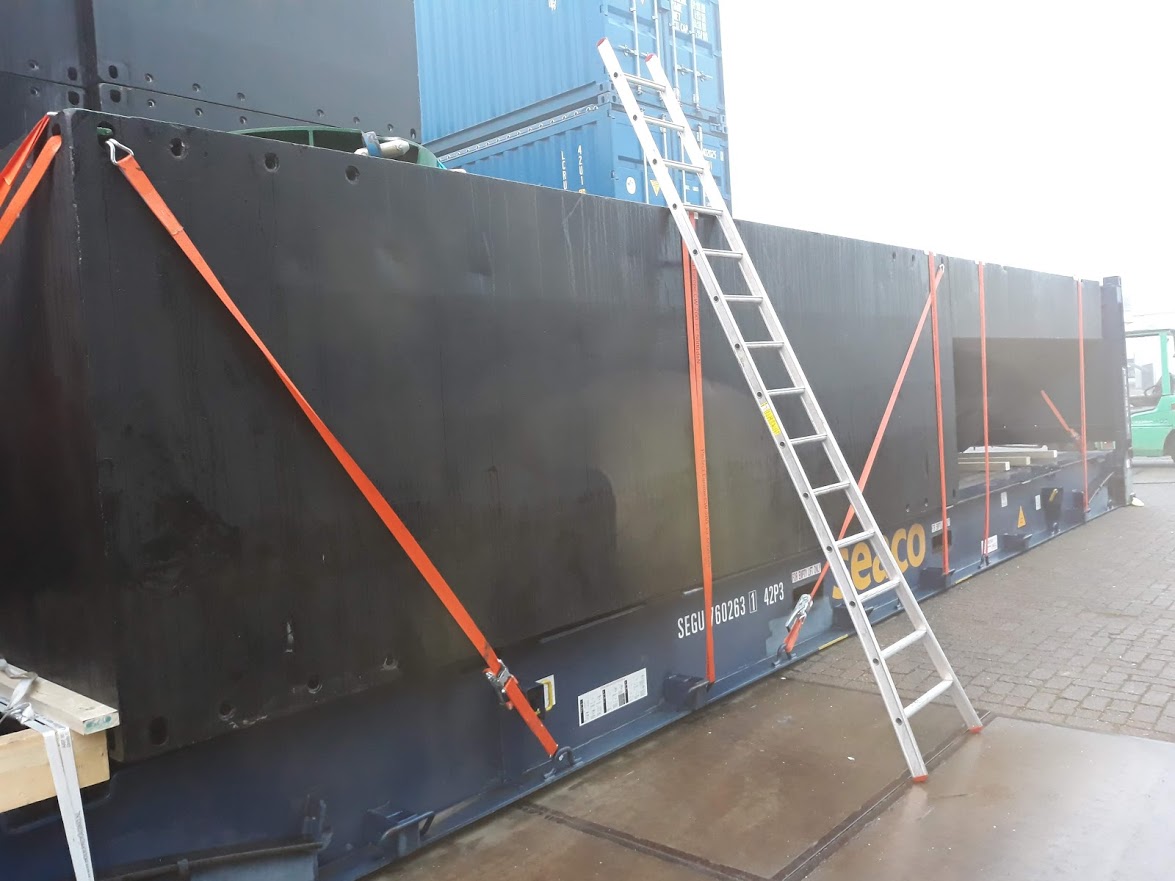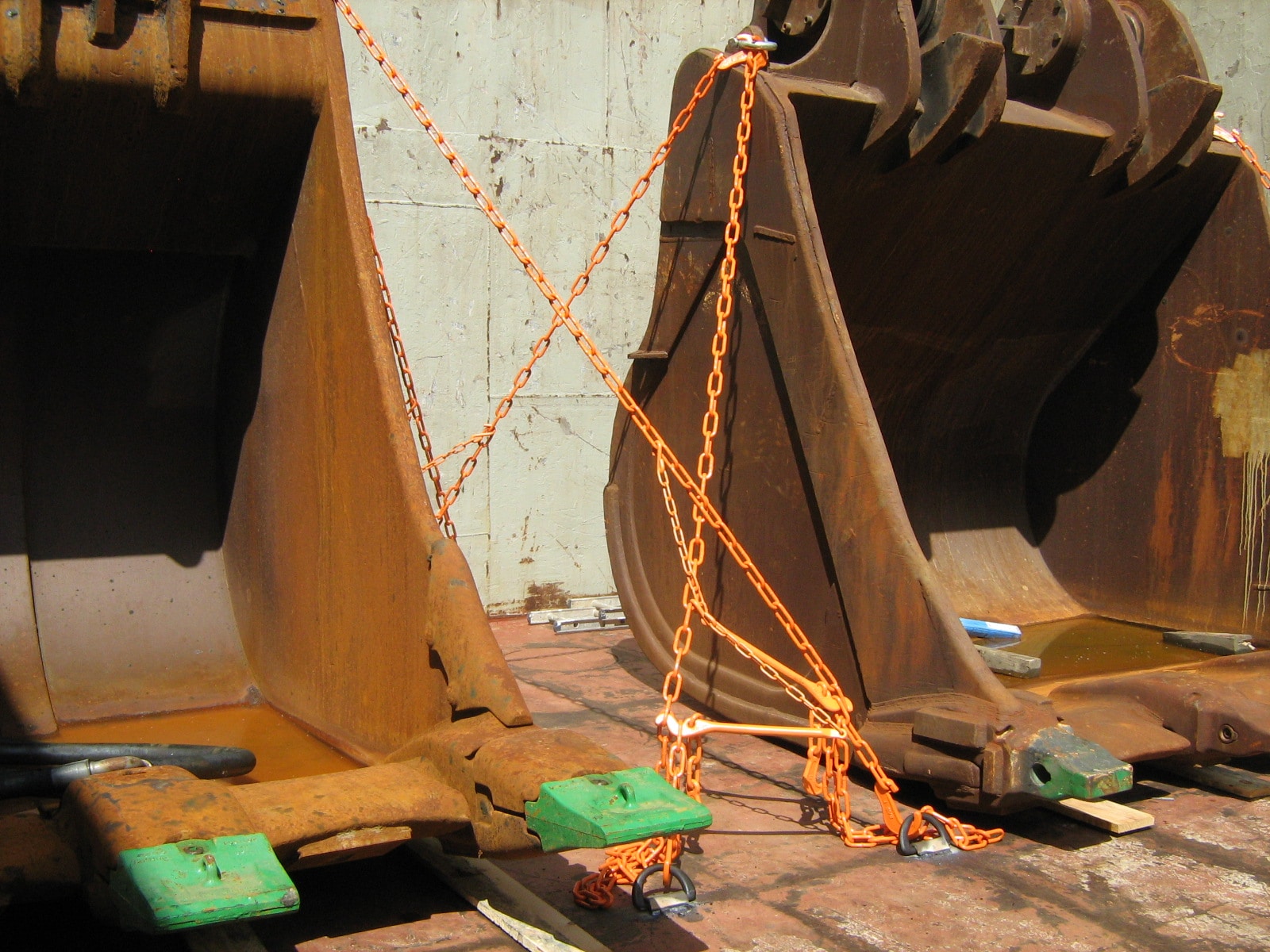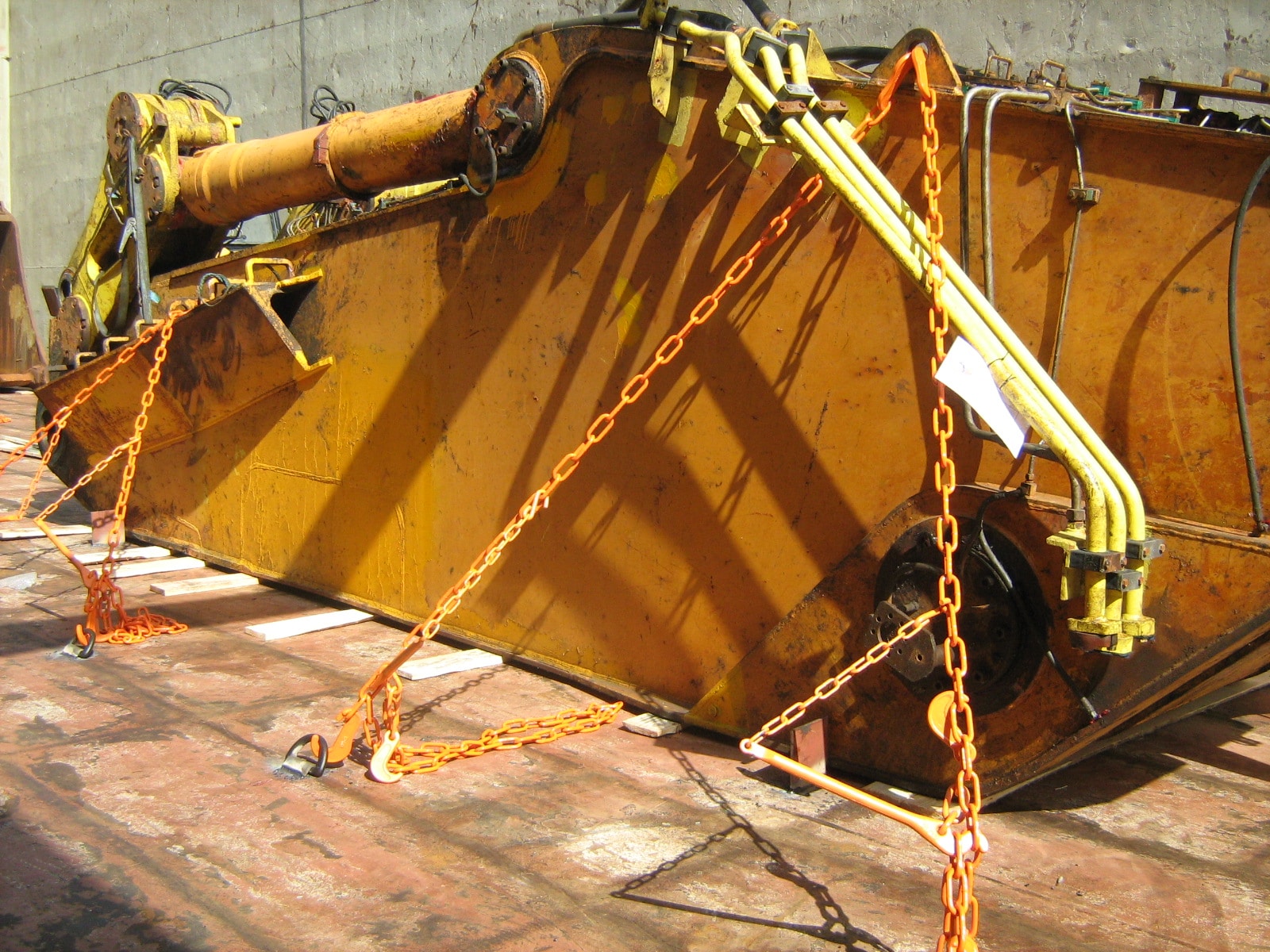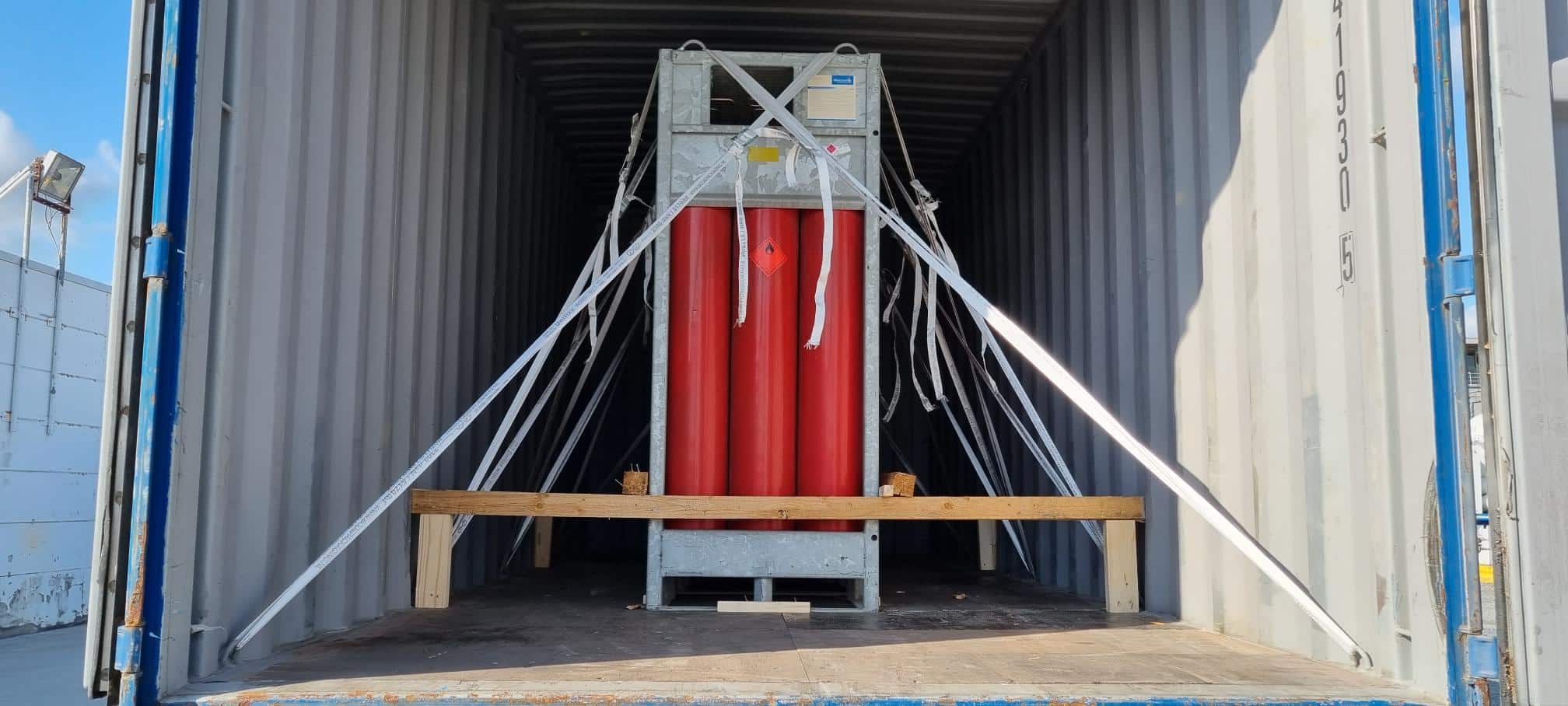 The head office of Bode Packaging is located in Hardinxveld-Giessendam, but in addition we have several locations throughout the Netherlands, including a branch in the Waalhaven in Rotterdam. This way we can quickly and effectively insure your goods for transport at your location, or realise other forms of industrial packaging. Our specialists will be happy to get to work for you. Feel free to ask about the possibilities regarding lashing and securing.
Conditions Lashing & Securing
The General Terms and Conditions of Rotterdam Stevedores 1976 apply to our work in this area. These can be viewed here: Rotterdam Stevedoring Conditions. If you have any questions regarding our lashing and securing conditions, please contact us.